Chianti
$

100.00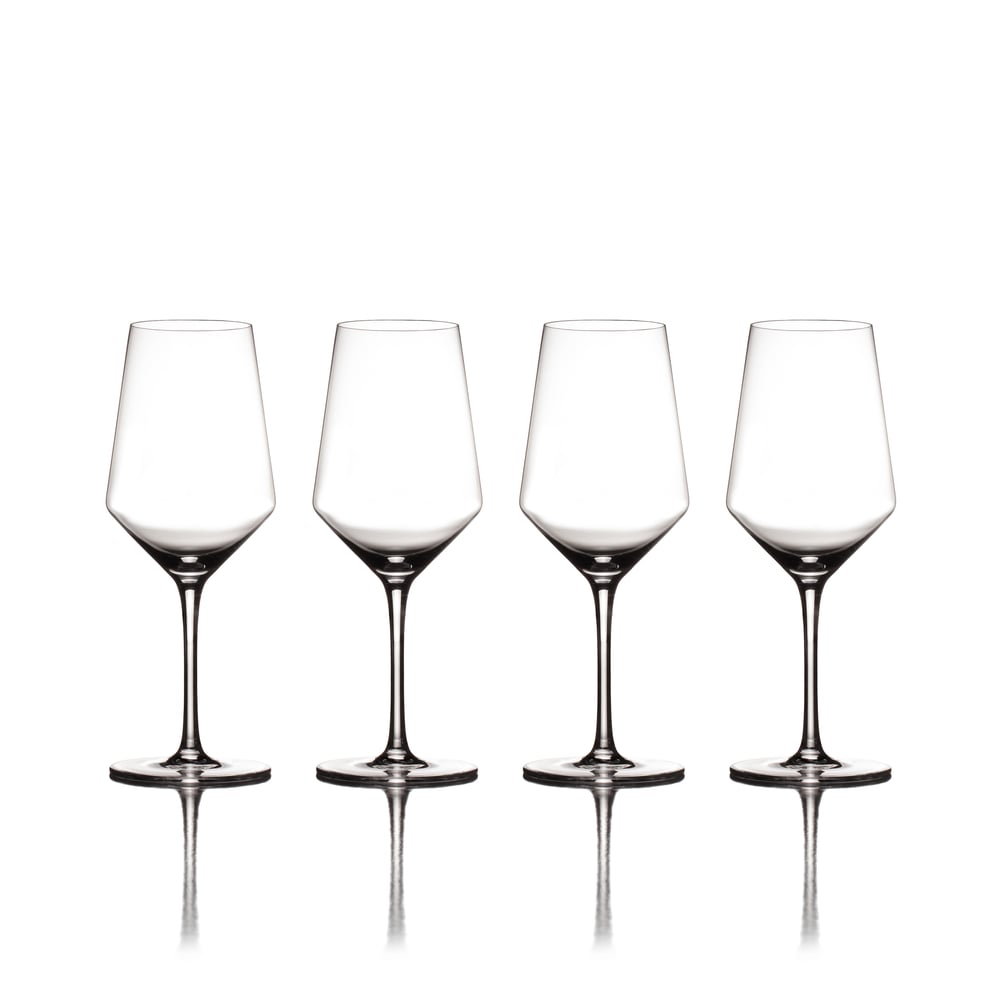 Everyone knows Chianti and Chianti knows everyone. Like the great Tuscan wine, the Chianti glass is your everyday go-to glass that just works for whatever your mood or whatever you're pouring. Just like a good friend, the Chianti glass will be there for you through anything… like red, white, rose or even those bubbles.
At Sempli, we are always evolving while staying true to our dedication to simplicity and elegance. Our first stemmed wine glasses have finally arrived and is unparalleled in quality and craftsmanship. Each glass is individually hand-blown with the stem and foot expertly shaped from one single piece of glass. Our artisan glass masters meticulously follow over 30 steps to create each piece of Sempli stemware. From the first touch you'll immediately notice the quality and after the first pour to the moment the diamond cut polished edge touches your lips you'll discover the subtle elegance that makes the Sempli stemware so unique.
By honing in on a few key shapes and our favorite silhouettes we've created an exceptional wine experience that compliments and enhances the tasting notes of the different varieties. We carefully designed our stemmed collection with attention to shape, size and proportion to elevate every wine experience.
Set includes four (4) glasses in box.
• Designer: Daniele 'Danne' Semeraro
• Brand: Sempli
• Material: Lead free crystal
• Color: Clear
• Measurements: 3.25" x 3.25" x 8.375"
• Capacity: 13.7 oz.
• Care: Hand wash recommended
Availability
Share