Incanter
$

65.00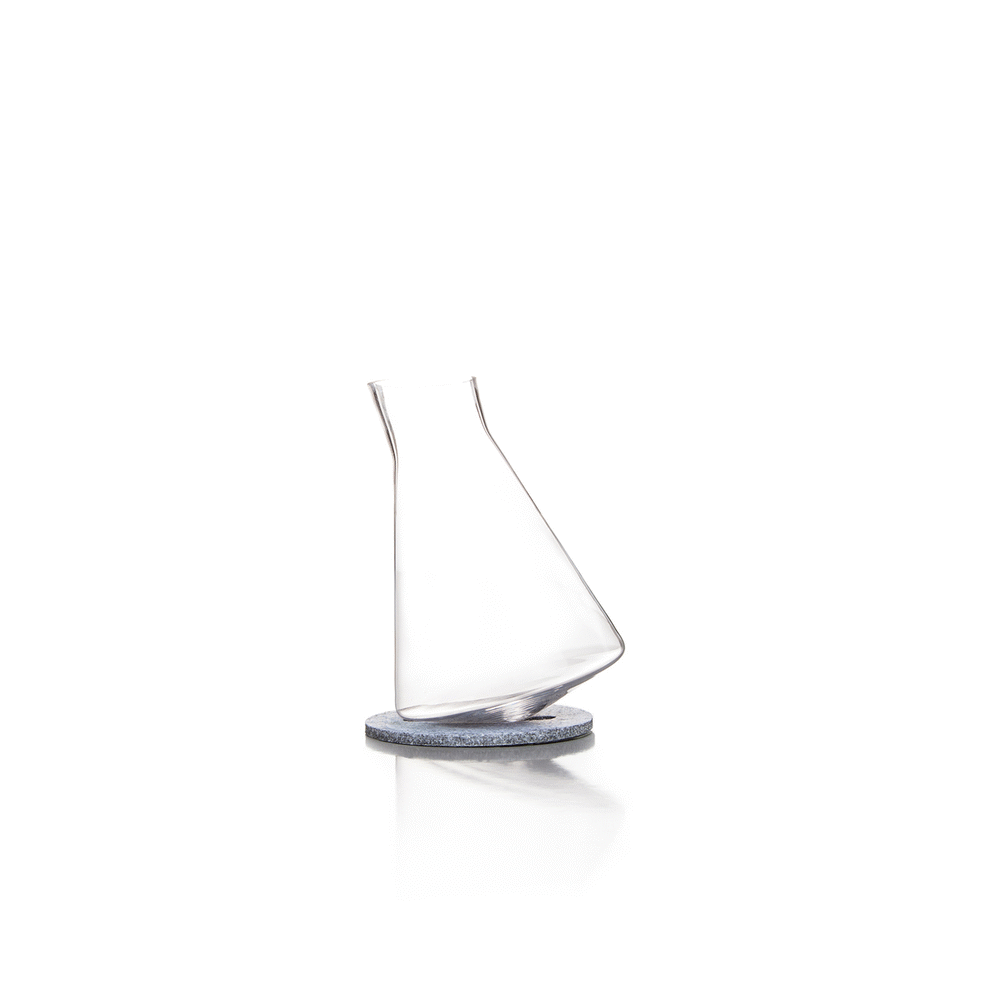 Created with the signature spinning bottom, Sempli has imagined a new way to infuse your favorite spirits. The Incanter is an infuser made from lead-free crystal glass that will allow you to make your own liquor infusion with any ingredients you like. From the strawberry infused vodka and peach infused bourbon to gourmet raspberry vinaigrette salad dressing, the possibilities are endless.
Choose, Infuse, Use !
Simply, fill the glass decanter with desired liquor. Choose your favorite infusion ingredients and insert them into the infusing tube. Cap tube with the silicone stopper, insert into decanter, and spin away! Let the flavors fuse together to create a unique experience with each use! Spin your Incanter for some fun or let it rest on the felt coaster for longer infusions.
This infusion bottle will entertain your dinner party guests and impress them with your homemade liquor. The Incanter comes packed in an elegant gift box, which will also make the perfect present!
Use the Incanter for alcohol infusions, fruit infused water, herb-infused oils, and so much more! Visit our blog for infused alcohol recipes and tips on how to use your Incanter: http://shop.sempli.com/blog
• Designer: Daniele 'Danne' Semeraro
• Brand: Sempli
• Material: Decanter: Lead-free crystal, Infusing Tube: Borosilicate glass, Rubber Stopper and Sleeve: BPA-free Silicone Rubber, Coaster: Wool/acrylic felt
• Color: Clear
• Measurements: H 6.8" W 4.2" D 4.2" Yields 13.5oz of infusion
• Care: Hand wash
Availability
Share